The 2022 Online Journalism Awards feature 23 categories, including 6 with a total of $57,000 in prize money.
Six of the awards come with $57,000 in prize money, courtesy of SmartNews, The University of Florida College of Journalism and Communications, 3M, the University of Oregon School of Journalism and Communication's Agora Journalism Center, the John S. and James L. Knight Foundation and McKinsey Publishing.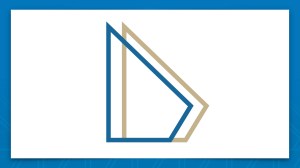 July 6, 2022
|
Online Journalism Awards
We are pleased to open the call for nominations for the 2022 ONA Community Award.  This award honors an individual or a small team that has made outsized contributions to digital journalism, and is an opportunity to recognize the contributions of ... Read More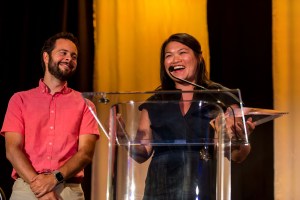 May 5, 2022
|
Karolle Rabarison
The Online News Association has opened the call for entries for the 2022 Online Journalism Awards (#OJA22), the leading global awards honoring excellence in digital journalism since 2000.
The 2022 OJAs feature 56 awards across 23 categories open for submissions. ... Read More
April 19, 2022
|
Online Journalism Awards
The Online News Association (ONA) is pleased to introduce the 3M Truth in Science Award as the newest category in the Online Journalism Awards (OJAs). The award features a total of $21,000 in cash prizes over three years, and is part ... Read More
The OJA special awards recognize outstanding leaders, projects, innovation and overall contributions to ONA and the journalism community
Honoring a digital journalist who produces excellent reporting under the most challenging conditions, covering war, corruption, crime, culture and politics in countries around the world.
Honoring a senior-level individual who has made lasting contributions to the field of digital journalism through and who exhibits extraordinary commitment to the mission, value and vision of ONA.
Honoring a person or small team that has made outsize contributions to the field, particularly those who create tools or work environments that allow digital journalists to do their best work.
Honoring a trailblazing individual whose work in digital journalism and dedication to innovation exhibits a substantial impact on the industry.