Launched in 2000, the OJAs are the only comprehensive set of journalism prizes honoring excellence in digital journalism from around the world. This honor is a testament to the hard work and innovative efforts of the finalists and winners.
We love for this recognition to be shared with local communities to let readers, staff and news media peers know about this accomplishment. Here are some ways to spread the word:
Embed an OJA badge on the project. HTML code for image is available below. You are also welcome to download the badge.
Edit and distribute the press release to other local media.
Share the awards link via Twitter and Facebook. Using the hashtag #OJA19, #OJA20, etc. will help us find and continue to share your post.
Ask your colleagues and others involved in your entry to spread the word. Invite them to post photos and videos, share the awards link and comment on their experiences.
Use the official press release to write your own release or post about the recognition.
Finalist and Winner Badges
Add this recognition to your own website using the code below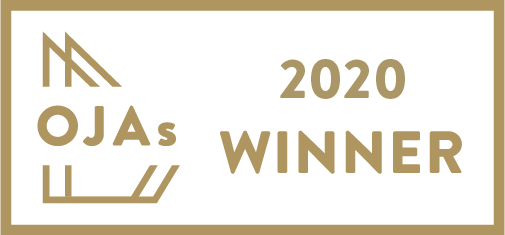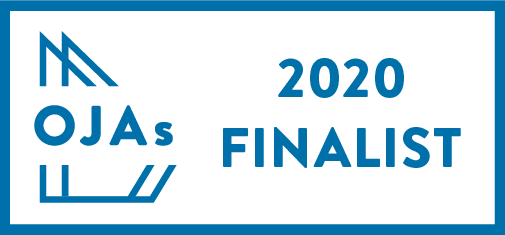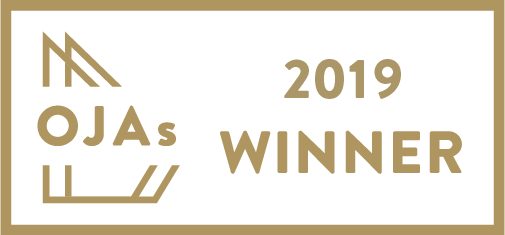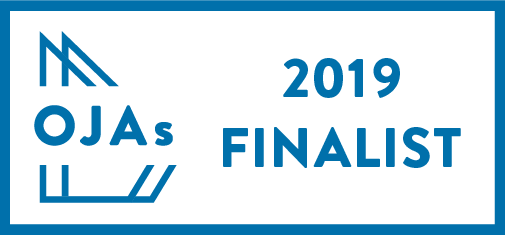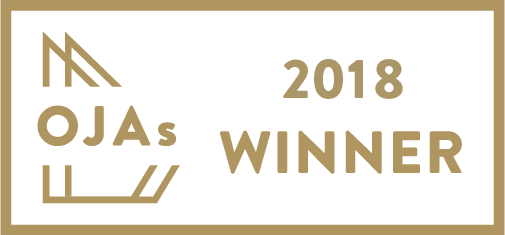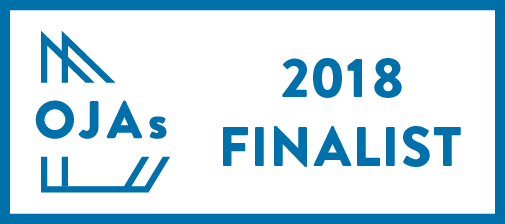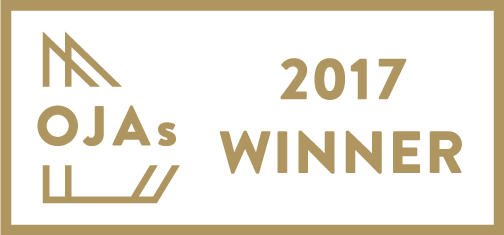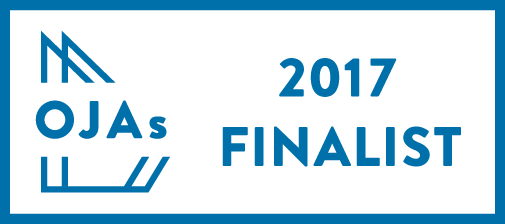 OJA Branding
The Online Journalism Awards logo is reminiscent of the OJA trophy itself. The primary color palette is a series of blues as a nod to the OJA's facilitators, the Online News Association. The secondary palette of golds are used to honor the OJA winners.
Primary Logo
The main OJA logo is used in official documents as the main mark of the program. When used specifically in reference to winners, the all-gold mark is used.
Secondary Logo
The secondary OJA logo references the acronym of the awards, allowing the logo to be used in situations where a wider logo is preferable. Again, gold is used when specifically referring to winners of OJAs.
Color Pallate