About the Project
Inaccessible Cities is an interactive web experience that offers an intimate look into the everyday struggles of three women with disabilities living in New York City, Lagos and Mumbai. The project is produced by Al Jazeera's Emmy-nominated media innovation studio, AJ Contrast. It combines diverse multimedia assets with our award-winning reporting to create a multi-city experience that foregrounds the systemic, legal and structural barriers faced by people with disabilities — one of the most excluded and underrepresented communities in the world.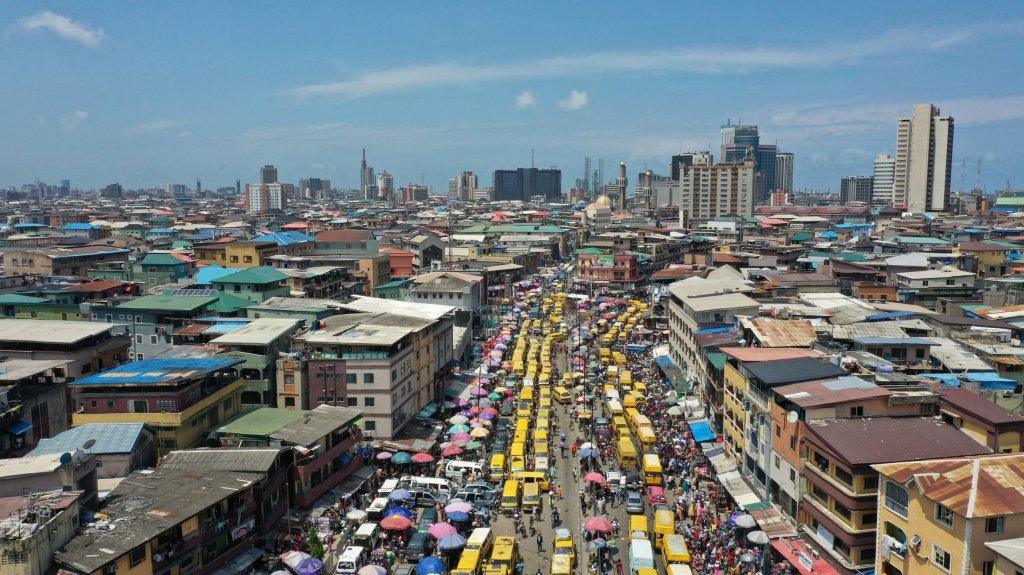 More than one billion people — approximately 15 percent of the global population — experience some form of disability. Unlike other marginalised groups, anyone can develop a physical disability because of an accident, illness or, simply, old age. And in cities — which continue to grow each day — without accessible public transport and infrastructure, people with disabilities find it very challenging, or nearly impossible, to fully and independently participate in society.
Through Inaccessible Cities, we want to underscore the importance of talking about disability rights as a social justice and human rights issue that affects millions, especially in the Global South where disability is more prevalent. Out of all people with disabilities, 80% live in the developing world. In addition to reporting in the US, we wanted to focus on India and Nigeria where the official numbers of people with disabilities and the issues they face are vastly underreported.
We decided to explore this issue through the stories of three women, since the majority – three quarters – of people with disabilities in low and middle-income countries are women. And they are at even higher risk of poverty, neglect and abuse than men. In Inaccessible Cities, we meet Rebecca Lamorte, a former New York City Council candidate, Olajumoke Olajide, an athlete from Lagos, and Nidhi Goyal, an activist and comedian from Mumbai.
Covering the issue that rarely draws attention of the mainstream media, we wanted to go one step further and create an interactive experience that would be intuitive, informative, and highly engaging. We used a variety of multimedia assets, including original photography, video, text, audio and infographics, to build a non-linear but cohesive narrative. We also included a gamification that simulates the daily commute of our characters and people with disabilities, to give users a sense of what it feels like to navigate their cities while being disabled.
With Inaccessible Cities, we not only report about the challenges faced by people with disabilities, but also create a website that is fully inclusive of our audiences with disabilities. The interactive web experience is compliant with the Web Content Accessibility Guidelines (WCAG) 2.1 Level AA standards. It features audio descriptions, alternative text for images and gamification, operable navigation etc. We also created an additional simplified version of the website for people with sensory disabilities and anyone else who has difficulties accessing the original website. The result is that Inaccessible Cities has broken new ground, as one of the first accessible news interactives of its kind.
Judges Comments
Inaccessible Cities is an Al Jazeera interactive story that telegraphs the daily experiences of three women living with disabilities in New York City, Mumbai and Lagos, Nigeria. The judges love how the interactive elements center around the lived-experience of these women and gives the audience a realistic sense of the structural challenges people with disabilities face in these major metropolises. It is authentic and raw. Furthermore, the interactive is designed to be fully accessible to the hearing and visually impaired.