About the Project
Last June, Injustice Watch published the first systemic examination of public Facebook comments by police officers in departments, large and small across the country, that demonstrated bigotry or bias, promoted violence or otherwise voiced thoughts that could raise public concern.
The report was the result of more than a year of research by Injustice Watch reporters Emily Hoerner and Rick Tulsky, working with Philadelphia lawyer Emily Baker-White, who had undertaken a review of the Facebook posts by police officers. Using the rosters of officers in four large departments and four smaller departments across the country. Baker-White positively identified Facebook pages of 2,900 current officers, and 600 retired officers. The result of the study: about one in five current officers, and about two in five retired officers, made posts that met the project threshold.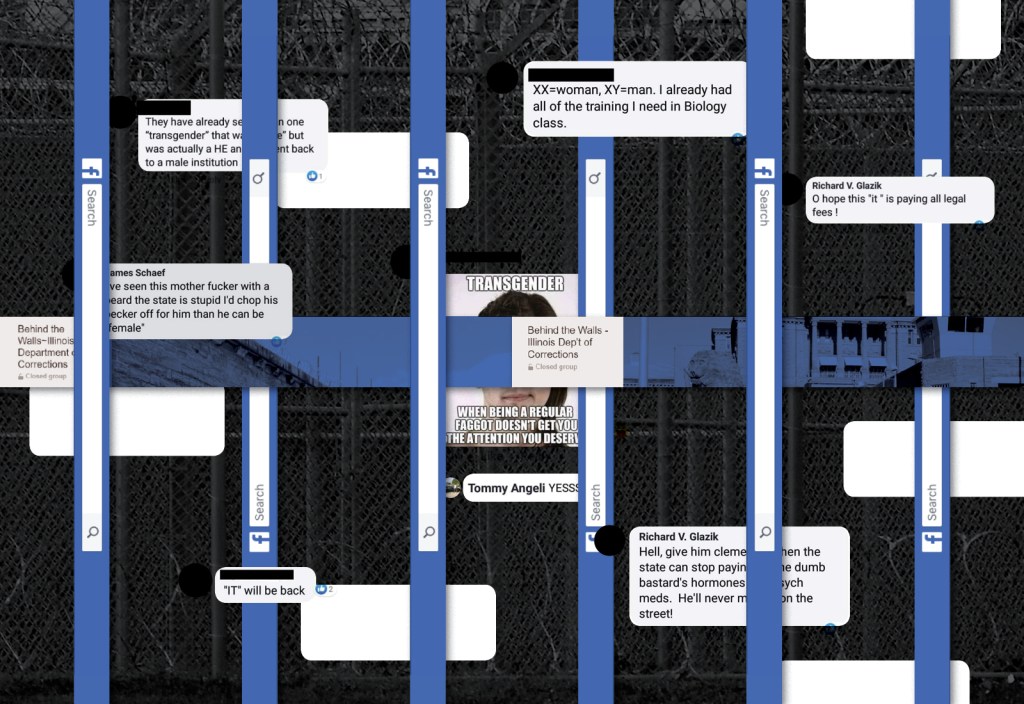 One expert said the result "blows up the myth of bad apples"; another said the result "fuels and cements" the convictions of people in distressed communities that the "police are not to be trusted."
Hoerner and Tulsky dug deep into Philadelphia – the largest of the eight cities. Poring through lawsuits, settlements, and other records, they found 138 of the 327 officers in Philadelphia whose posts were in the database had been named in one or more civil rights lawsuits. Ninety-nine of the cases ended in settlements or verdicts against them or the city.
Officer Christian Fenico, for example, posted a video of a liquor suspect backing out of a story as the clerk pulled a gun on him. "Should have shot him," Fenico wrote. In another post Fenico wrote of refugees, "Let them starve to death. I hate every one of them."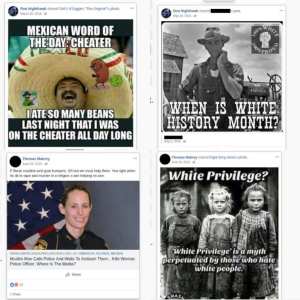 Fenico, the reporters found, twice was accused of excessive and unprovoked force in lawsuits ending in settlements. In one, the city paid $110,000 to settle a case brought by a man who claimed Fenico responded to a call by beating him, breaking his nose, and choking him to unconsciousness even after his partner tried to pull him away."
The article, co-published in Buzzfeed News, caused an explosion of attention, and led to many officers being disciplined and more than 100 disciplined. Injustice Watch continued reporting as tips rolled in. Emily Hoerner documented Facebook posts by Illinois prison guards that mocked and ridiculed transgender inmates – posts being made even as those inmates were suing the department alleging abuse. And she reported from St. Louis, one of the eight cities, on complaints by current and former officers who said the Facebook posts only confirmed the racism within the force.
We believe this project opened a window on the timely topic of the divisions between police and the community, a timely issue of tremendous importance. We are proud to have played a role exposing the widespread bigotry and offensive discussion within police departments, and –how those attitudes tend to obstruct justice. We are proud to submit In Plain View and related work as representing the finest in public service.