About the Project
The Globe and Mail is a modern, audience-focused newsroom with a clarity of purpose: Deliver exceptional, exclusive journalism that Canadians are willing to pay for.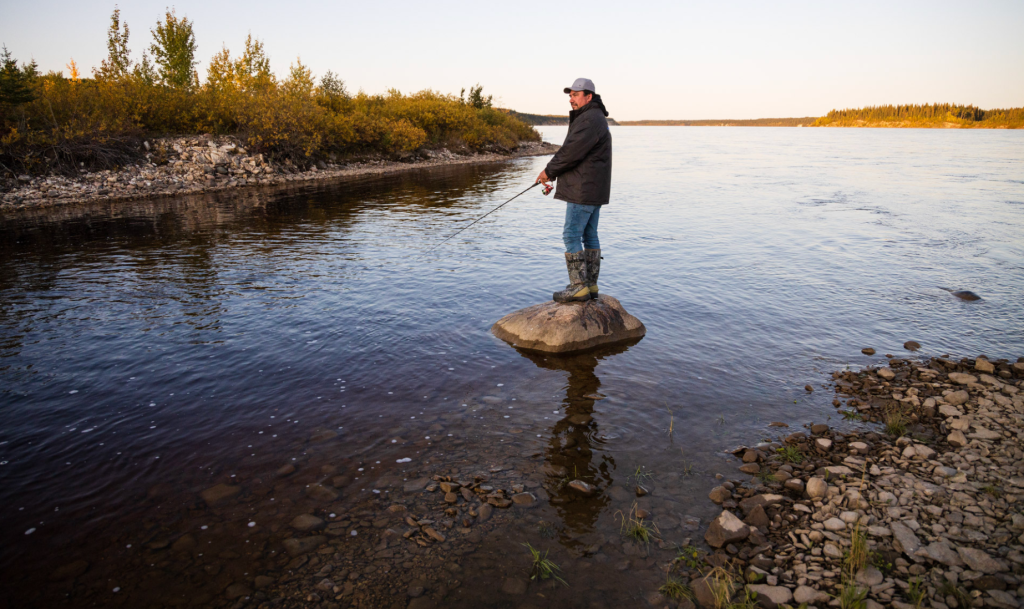 Our staff of a little over 200 journalists gives us the flexibility to pivot quickly to experiment with new ideas, but also the resources to bring to bear quickly on the biggest stories of the moment. When a country-wide manhunt ended in the wilderness of Northern Manitoba, we were the only media outlet to devote extended resources to cover the search for two killers and the lingering impact on the surrounding Indigenous community. When UIA Flight 752 was shot down minutes after takeoff, we built an interactive memorial in 48 hours that told the stories of 122 passengers who lived, worked and studied in Canada.

We cover a country larger than the U.S. with a staff one-seventh the size of The New York Times. We tell visual stories that bring readers to remote west-coast islands and our Northern-most reaches. We use immersive storytelling to drive policy change around intractable issues like distracted driving. Through a multi-year project we've advocated tirelessly for open data and fact-based policy reform — in a country that severely lags its G7 counterparts for data transparency and accountability.
As coronavirus arrived in Canada, we made the decision to drop our paywall on all virus coverage. With a swell of search- and social-driven traffic, we broke through previous readership numbers many times over. We also saw a growth in new subscriptions, as readers sought out reliable, well-reported new sources amid the pandemic. Many wrote to us to express gratitude for the work we were doing, particularly our explanatory and data journalism and our audience engagement work. We launched a new daily coronavirus newsletter — a process that would usually take 6 months — in 48 hours.
When it became clear that provincial and federal governments were not going to make data on cases, deaths, testing and hospitalizations easily available to the public, we worked to cull data from government websites, press releases and livestreams to build a database we could use to track key information over time. This dashboard is now by far the most visited page in the history of globeandmail.com (so much that it broke our tracking tool).
We also redesigned our homepage in order to feature this data more prominently on a constantly updating basis (along with links to other virus-related explanatory and service journalism) and have used the dataset to drive daily reporting and other analysis throughout the newsroom. Finally, we launched "Globe Backgrounder" — a Q&A feature that can be easily embedded in stories across the site.
The five articles we've highlighted in our submission are meant to showcase a range in our work: from complex experiments in immersive and audio/visual storytelling and to reader-first data journalism, to interactive work done on breaking news and stories that push the boundaries of our standard content management system.