About the Project
The collaboration uncovered a myriad of evidence that shows Asia's largest remaining rainforests are being sold for a pittance in dubious timber deals. This year-long investigation by Al Jazeera English, the Gecko Project, KCIJ-Newstapa and Mongabay exposed human rights abuses and economic exploitation of Indigenous communities in West Papua, a remote corner of Indonesia.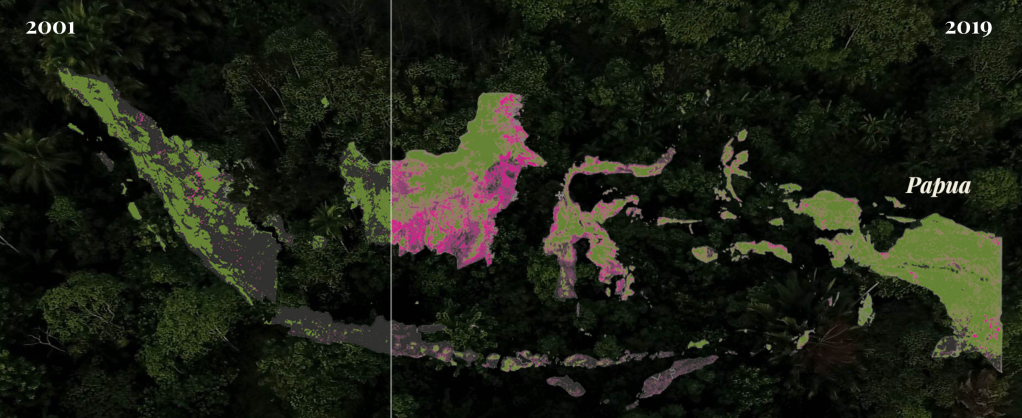 The reporting team uncovered the questionable conduct of South Korean resource companies, Korindo and Posco International. It included their failure in some instances to acquire the necessary permission from Indigenous tribes and the Indonesian Government before plundering the land. While communities received meagre payments, both companies expected to make a billion dollars from their projects.
The reporting team obtained financial records and permits which showed that the companies paid millions of dollars to a consultant who brokered the controversial deals. Anti-corruption experts said one of those payments should be investigated for bribery. Evidence came from many sources, including industry insiders.
Our team also obtained the original report from a redacted public investigation into Korindo by the world's main certification body that scrutinises forestry supply chains. The industry body's probe into Korindo found that West Papuan tribes lost $300 million in timber deals and were paid just $4 a hectare. None of this information about Korindo had been in the public domain before. Many journalists have reported on deforestation in Indonesia but media organisations rarely uncover clear financial evidence or name key figures like this investigation. The team interviewed tribal elders who helped broker deals for the companies and tribes who were displaced because of this misconduct. These testimonies led to a nuanced investigation which took the story beyond the usual characters and narratives used to explain how large-scale deforestation unfolds.
Field reporting was a dangerous task because West Papua is in the grips of a 50-year independence war and this restive region is largely closed to foreigners. The team camped discreetly in villages to avoid military and company officials who have a heavy presence across West Papua. Local journalists have been killed, injured and jailed when reporting on human rights abuses in the resource sector. In addition to the security challenges, the team gathered sensitive material in a region with poor telecommunications by traveling hours on treacherous roads and hiking through forests.
This exclusive investigation exposes the controversial dealings of resource companies in a region of Asia usually shut off from outside scrutiny and shines a light on the plight of tribes forgotten in the rush to transform forests into palm oil plantations.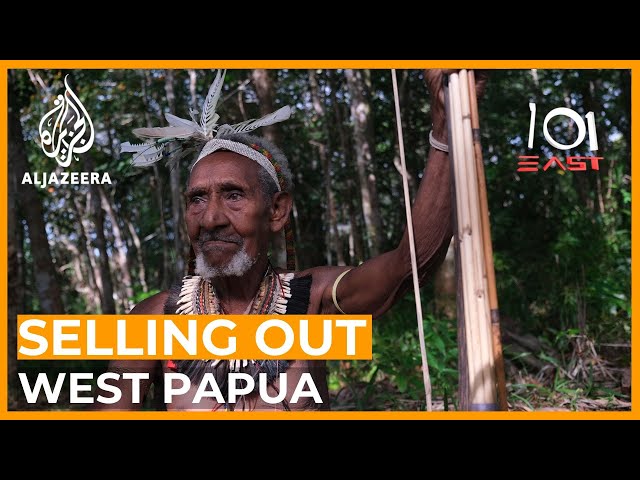 ---