About the Project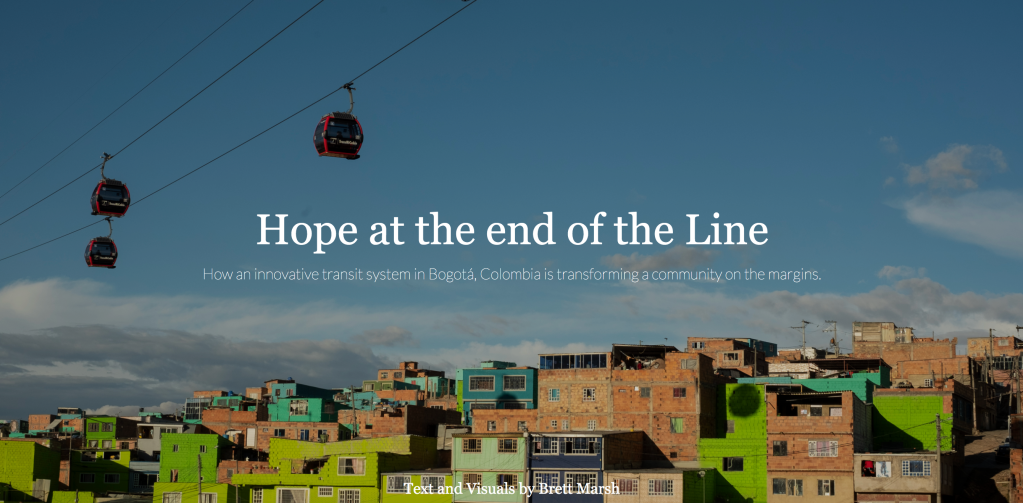 Aerial gondolas are often associated with ski resorts, serving as a comfortable and swift method of getting up a mountain. But in the megacities of Latin America, these cabins in the sky are increasingly being used as public transit systems to help facilitate personal and economic mobility in some of the region's most marginalized communities. For ten days In March of 2021, I went to Colombia's capital Bogotá to document the communities served by the city's two year-old TransMiCable gondola system. The system is centered in the city's southern district of Ciudad Bolívar, a vast tapestry of informal settlements characterized by deeply entrenched poverty, violence, and a population that is greatly stigmatized.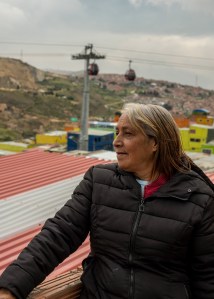 I interviewed and photographed long-time residents, recent migrants from Venezuela, and youth leaders, among others. Speaking with residents about the TransMiCable revealed a number of broader themes: their pride in their collective identity, their ongoing fight for more public resources, and their concerns about the social and political costs of inequality. For many residents of Ciudad Bolívar, greater transit access is the first step in their broader individual and collective fight for equal opportunity.
Upon my return to the US, I incorporated the media I produced onto a bespoke web page using HTML, CSS, and an open source code editing tool. In addition, I created an interactive map using transit mobility and household socioeconomic data in Bogotá to highlight the correlation between class status and access to reliable transit. I believe that I created a multimedia piece that is both visually and intellectually engaging for a global audience.
---