About the Project
The largest news desert in the country is behind bars; people in prisons and jails have limited access, if any, to digital media and print publications, especially on issues affecting them. Under the leadership of people with personal experience of the criminal justice system, The Marshall Project has focused on audiences behind bars — millions of people that mainstream media have often neglected, mischaracterized, and ignored.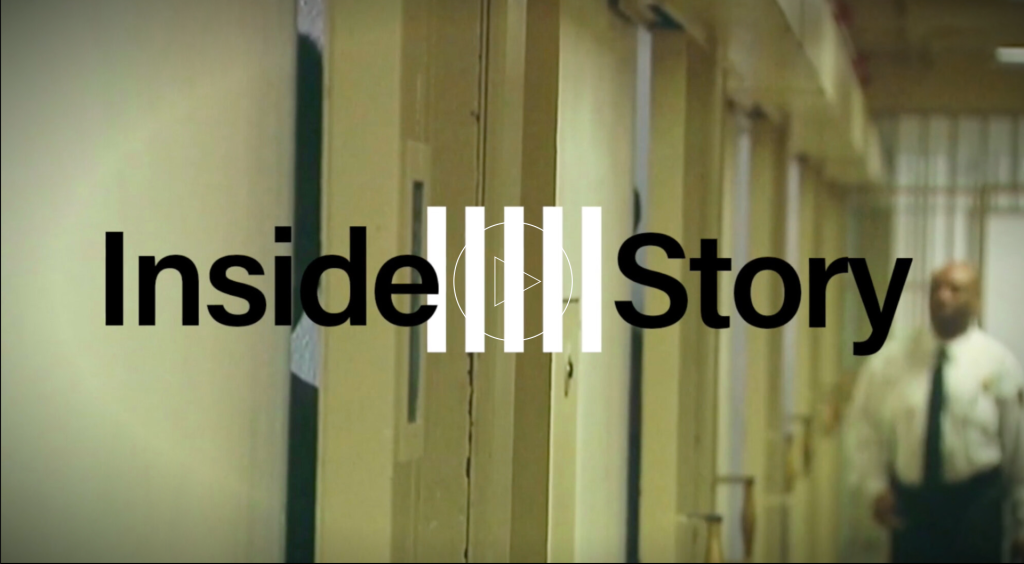 News Inside is the brainchild of Lawrence Bartley, who joined The Marshall Project after 27 years in prison. The print publication curates our reporting for circulation within correctional facilities three times a year. It also features original reporting tailored for an incarcerated audience. The publication not only informs audiences behind bars, it engages with these audiences in ways that are unprecedented for a media organization "on the outside."
In March, News Inside published a Marshall Project survey that gauged incarcerated people's opinions about taking the COVID-19 vaccine. The issue also provided a critical service to readers by answering questions from more than 130 people behind bars about the vaccine; the responses, intended to provide trustworthy, potentially life-saving information to people who need it most, were written using input from doctors, public health experts and the Centers for Disease Control.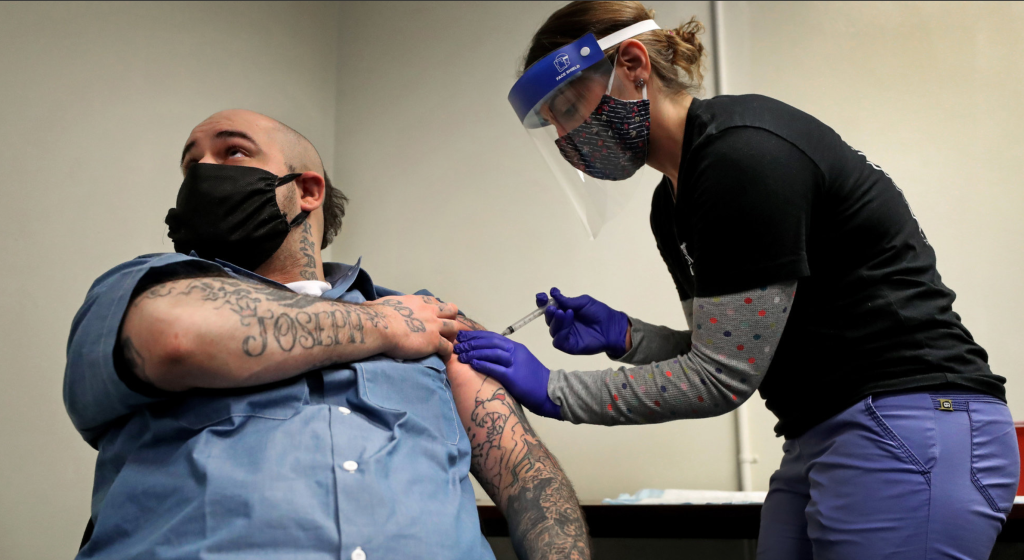 Last fall, we also published results from a first-of-its kind survey of the political opinions of thousands of people in prisons and jails, and compared the results with political views of people on the outside. The complete survey data is now available to academics and advocates, helping inform and inspire the growing movement to restore voting rights to people who have been convicted of felonies.
At the same time, we know that many people in prisons cannot read. Bartley knew he could reach more people—especially those with low literacy—with visual storytelling. So he and colleague Donald Washington, Jr., created "Inside Story," our new video series designed for people in prisons and jails across the country. The show's co-creators drew on their own experiences behind bars to create this series to keep people living on the inside up to date on the criminal justice issues that impact them. Each episode takes viewers inside The Marshall Project's journalism, featuring interviews with award-winning journalists and special guests.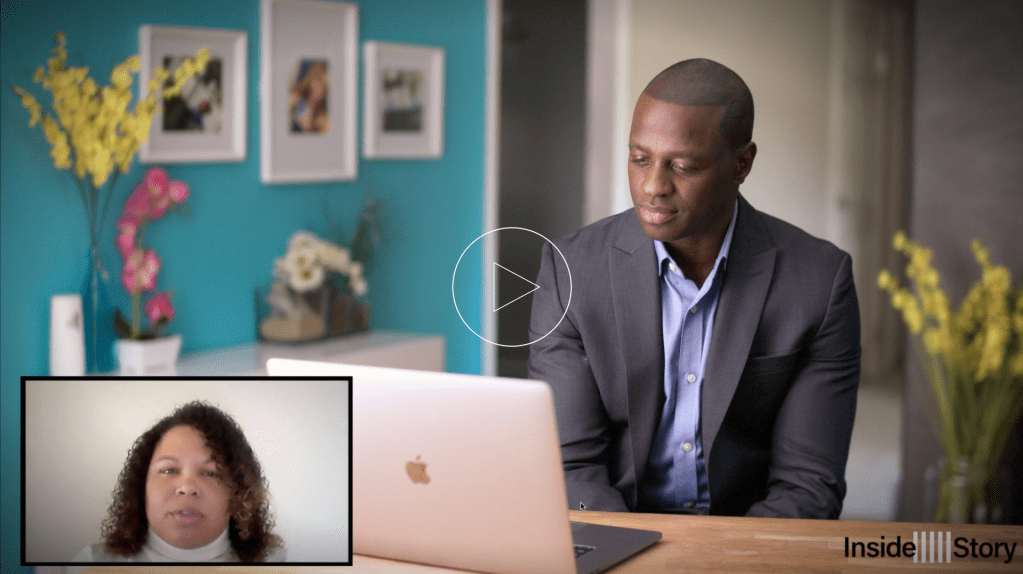 One recent episode examined the harsh impacts of the pandemic on incarcerated people and explored how the COVID-19 vaccines are being administered in prisons in "COVID-19 And Vaccine Mistrust Behind Bars." Bartley, the host, looked at the long history of mistrust around medical care that exists between prisoners and their jailers, interviewed a man who contracted COVID-19 while on the inside and checked in with an expert on vaccines from a correctional health and human rights organization. In another episode, Bartley discussed the decades-old media myth of violent teenage "superpredators" with experts and people whose lives were affected by this dangerous stereotype.
We are proud to nominate The Marshall Project's work serving incarcerated audiences for the Gather Award in Engaged Journalism.
Lightning Chat
All finalists for the Gather Award in Engaged Journalism were invited by the award sponsor, the University of Oregon School of Journalism and Communication's Agora Journalism Center, to participate in a Lightning Chat where they were given the opportunity to talk more about the impact of their OJA finalist engaged journalism project.