About the Project
The San Francisco Chronicle newsroom embarked on the series "Delta on the Edge" to provide readers with a deep look at the Sacramento-San Joaquin River Delta, a waterway at the center of everything vital and vulnerable about California. It is impossible to grasp the state's most-important tensions without understanding how water flows — and who controls it.
Though the delta is the state's most important source of water, it's buckling under heavy demand and the pressures of climate change. It is also a unique and threatened place, culturally and economically. Still, most Californians know little or nothing about it.
Our project combines narrative writing and explanatory reporting with a varied array of visuals and interactive graphics to break down the state's complex water picture and expose the region's fault lines through the tales of both powerful and ordinary people.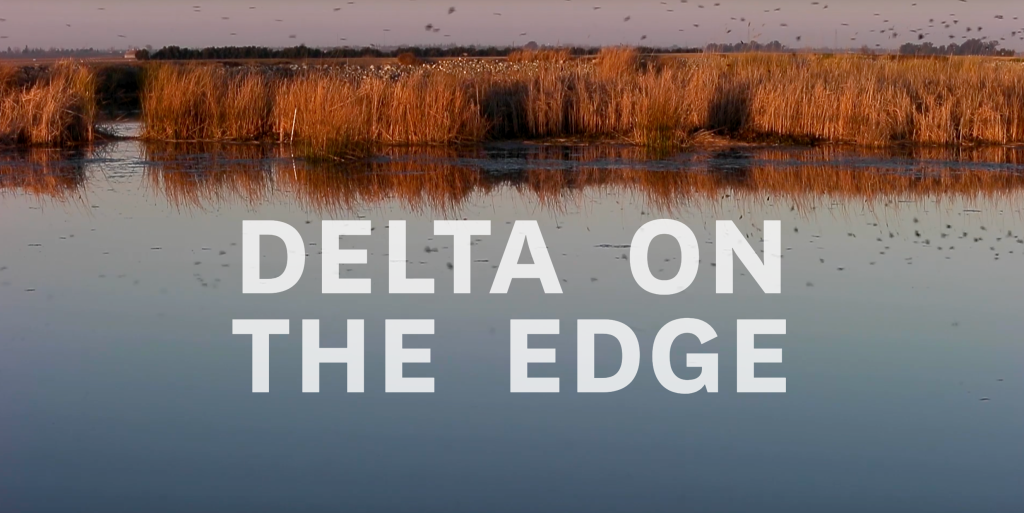 We are submitting the first three parts of this ongoing series.
The introductory piece looks at a $17 billion water pipeline the state is proposing to shore up supplies that, as our reporting found, will have far-reaching and perhaps grave consequences for those living in the region.
The second story seeks to explore the offbeat character of the delta, a place where people go to get off the grid or pursue a far-fetched California dream.
The third article explores how everything is connected in California's wildlands, as a beloved subculture — bass fishing — could fall victim to a huge plumbing project designed to safeguard the state's unrelenting demand for water.
We are proud to nominate the "Delta on the Edge" series for the Online Journalism Award for Explanatory Reporting.

---