Judges comments
What an exemplary presentation of a well-reported, powerful story, told with humanity and depth. So many places would have considered these two stories; the fact that they were able to meld it together so seamlessly is at another level.
About the Project
A man relatively unknown in life became globally recognized in death. George Floyd was the third-most-tweeted-about person in 2020, behind President Trump and Joe Biden. Video of his last breaths, his neck under the knee of a Minneapolis police officer, sparked worldwide demonstrations for racial justice.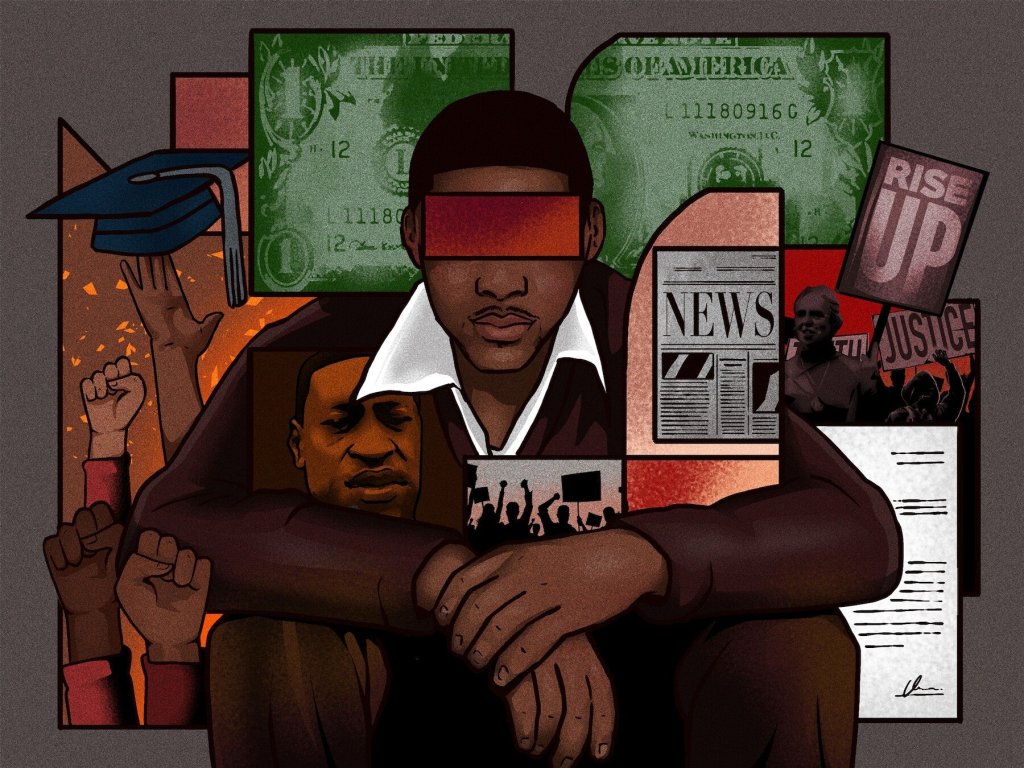 He was born as the civil rights movement faded, and his death animated a global movement to protect Black lives. Floyd's final moments initially dominated the story, but the public knew relatively little about the 46-year-old's life. Who was George Floyd? And what was his American experience?
The Washington Post answered those questions in October, six months after Floyd was killed, with a six-part series shedding light on Floyd's life and detailing the myriad ways that structural racism shaped it.
For the most comprehensive biography of Floyd to date, The Post conducted interviews with more than 150 people, including Floyd's siblings, extended family members, friends, colleagues, public officials and scholars.
The series showed how Floyd's life was buffeted by the very forces people have taken to the street to protest after his death – entrenched poverty, a broken criminal justice system, police violence.
The team of reporters discovered that Floyd's family had been a victim of structural racism for more than a century in the American South, with successive generations contending with chattel slavery, abusive sharecropping, Jim Crow segregation and urban poverty.
The series also explored why Floyd was unprepared for college coursework after attending segregated schools in Houston's Third Ward. It documents through interviews and police records how law enforcement was a ubiquitous presence in Floyd's life – harassing, arresting and threatening him from childhood through his final moments. One of the police officers who arrested Floyd on a drug charge now stands accused of fabricating evidence. Other arrests employed questionable tactics that would not be permitted today. In all, The Post documented 19 times in which police had stopped or charged Floyd over his lifetime.
It also reveals that Floyd battled opioid addiction in the years before his death, moving from Houston to Minneapolis in part to attempt to get clean. Our reporting found that his larger struggle — to stay alive as a Black man — was a multifaceted fight, and he suffered from a range of maladies that disproportionately cut short Black lives.
We are proud to nominate this deeply reported project, which also included compelling video and audio interviews with his relatives and friends.