About the Project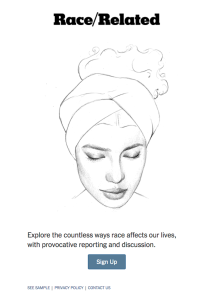 In December, The Marshall Project and the New York Times' Race/Related newsletter partnered for a special week-long pop-up series exploring how families keep in touch with their incarcerated loved ones during the holidays. Staff writer Nicole Lewis and former intern Beatrix Lockwood reached out to the relatives of people behind bars through social media and dedicated online forums, asking them to tell us their stories. Nearly 200 people responded.
The Bureau of Justice Statistics estimates that the United States spends more than $80 billion each year to keep roughly 2.3 million people behind bars. But that figure leaves out the myriad hidden costs borne by prisoners and their loved ones—costs such as fees for phone calls, emails, and supplies from the commissary, that fall disproportionately on women and spike around the holidays. The first installment of our four-part series, "The Hidden Cost of Incarceration," focused on these hidden expenses.
Our second story highlighted the long journeys relatives must travel to visit family members behind bars. Most prisons are in remote towns, far from the city centers many prisoners call home, and strict visitation policies mean that it is often a stressful and humiliating experience for families.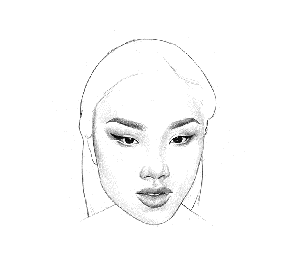 The third installment looked at the issues around video visitation, the newest trend in revenue-generating communications for prisons and jails. While the companies providing these services tout video calls as a convenient way to connect with loved ones inside, many who use these systems say they're paying a high rate for a second-rate service.
Our final story centered on Jenny Jimenez and her husband, Jesse, who is incarcerated in Illinois. They make Christmas decorations for each other—Jenny uses a Silhouette machine while Jesse, who is not allowed to have scissors, cuts out ornaments using nail clippers. Sharing the holiday together sometimes requires working around the complications of prison censorship; when Jenny tried to send Jesse a picture of her Christmas tree, it was confiscated because the five-pointed star on the tree was considered gang-related.
For illustrating the hidden costs and difficulties of keeping family members close while incarcerated, we are proud to nominate this special series for ONA's Online Journalism Award for Excellence in Newsletters.