About the Project
Stressed Election is a four-episode video series that forecasted the biggest issues haunting an extraordinary election cycle. The year-long project educated viewers and tackled misperceptions, providing a valuable public service during an unprecedented period when democracy appeared to be under threat.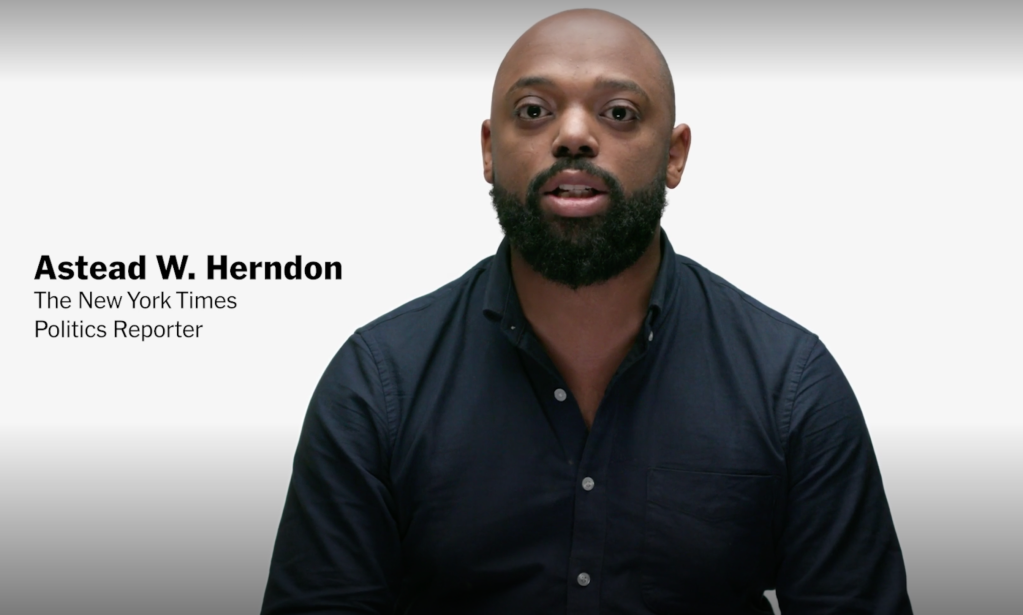 Stressed Election took our audience to ballot processing centers in Michigan and very long lines at polling stations in Georgia. We linked seemingly disparate conspiracy networks collectively boosting the same election-related misinformation. As one of our expert journalists told us: "Never before in our lifetimes has the way we vote changed so much in a single year."
The series used bracingly creative storytelling to bring much-needed clarity to an election cycle defined by "firsts." For the first time, many election officials had to prepare voters for delayed results due to a massive increase in voting by mail. For the first time, a sitting president used his power on social media to spread baseless claims about election security. And, for the first time, 95 percent of states had a verifiable way to audit elections thanks to the biggest overhaul of our voting machine systems since 2000, making this the most secure election to date.
Episodes connected these critical developments to relevant historical precedents set by Supreme Court cases, federal policies and state legislation. But they also amplified the voices of election officials, county clerks and volunteer poll workers — the behind-the-scenes figures that guard our democracy — to help our audiences make sense of an evolving and litigious landscape, and to discern myth from reality when it comes to genuine breaches of electoral integrity.
The 2020 election will be remembered for the immense obstacles faced by election officials and by American voters, as they battled the coronavirus, disinformation, the threat of interference, both foreign and domestic, and reckoned with the continued struggle to make voting equal to all. Through its expansive yet detailed coverage of all the pressure points of the year, Stressed Election smartly documented how democracy under pressure may have bent, but it did not break.
---