About the Project
This data-driven story synthesized several gigabytes of data with a compelling narrative: We uncovered a shocking record of shoddy living conditions which targeted the poorest tenants, conditions so dangerous that they resulted in the death of an infant.
Data and investigative reporter Aaron Mendelson found mega-landlord Mike Nijjar by analyzing eviction data. In doing so, he noticed the same property owners' names popping up again and again. He then used California Secretary of State data on business entities to identify a web of more than 170 companies connected to Nijjar. Armed with that information, Mendelson was able to query several counties' assessor data and identify a business with 16,000 units, 4,400 properties and $1.3 billion in real estate.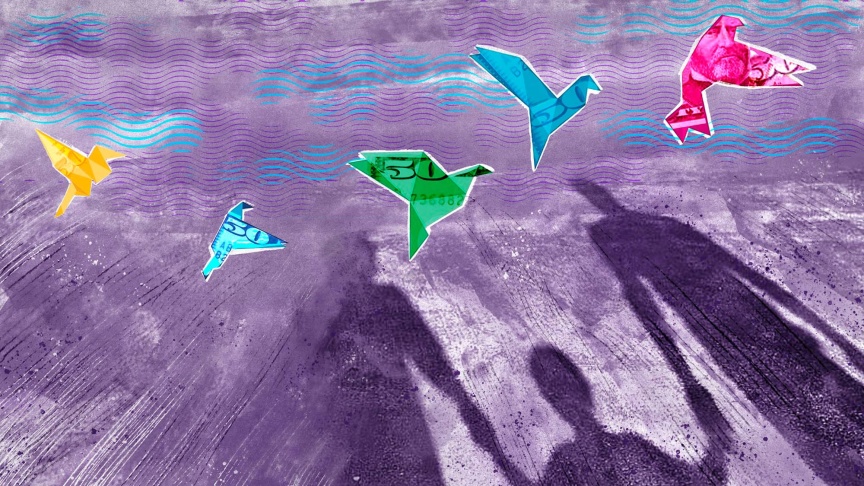 This extensive data reporting helped orient shoe-leather reporting. After identifying Nijjar's businesses in databases, we reviewed thousands of pages of court filings to build a picture of how his businesses operated. This led us to a number of depositions in which Nijjar and his associates described their business philosophy. They showed a massive enterprise fed by unreturned security deposits, strictly enforced late fees and a system designed to efficiently evict tenants. (According to experts we interviewed, landlording in low-income areas can be more profitable than renting in wealthier neighborhoods.)
Data reporting also guided the formation of the narrative and identification of characters whose stories substantiated the data's findings.The analysis of eviction data led to the River Glen apartment complex in San Bernardino, Calif., a Nijjar-linked property that had ejected dozens of renters in recent years. Tenants there detailed their struggles with paying rent, getting maintenance done and staying safe. One tenant, interviewed twice during the reporting phase, was tragically shot and killed in the complex's parking lot.
Data reporting — particularly the 170+ entity names and the 4,400 parcels identified — also enabled us to file FOIA requests for code enforcement reports in cities, sometimes hundreds of miles apart, which documented the same issues again and again: black mold, roaches, collapsing roofs, bedbugs.
These reports also helped us unearth the incident at the heart of the story: the death of a five-month-old girl at a trailer park. A Nijjar-linked company rented her family a trailer that it had not secured a permit for. The unit had no smoke or carbon monoxide detectors, and problems with electrical wiring had been documented at the park. That negligence led to a fire that engulfed the trailer on a cold winter night that killed baby Jenica Lozano. Prosecutors and real estate regulators took action, but Mike Nijjar remains in business.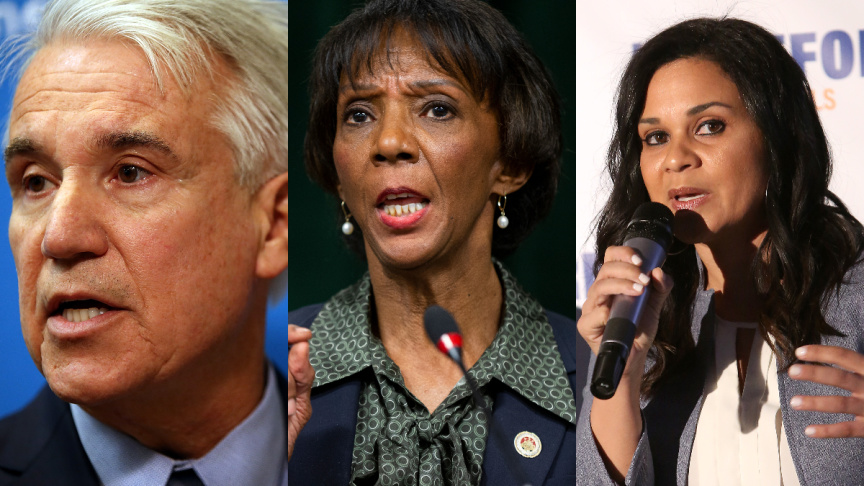 Mike Nijjar and his business were essentially unheard of prior to the publication of this story. He was sometimes complained about on Yelp, but he was almost never covered by the media. Through exhaustive data crunching, geospatial analysis, records requests and interviews, LAist was able to shed light on the sinister side of California's housing crisis.
Acceptance Speech