Judges comments
The story and what is at stake is set up beautifully at the top of the story with the explanation of land rights with an owner of "above ground" and a different owner "below ground" is remarkable. The images and panoramic views with the drone are compelling. Excellent use of data and projections.
About the Project
As the COVID-19 pandemic ravaged the fossil fuel industry, volatile oil and gas prices have led fossil fuel companies to simply stop production on tens of thousands of once-profitable oil and gas wells throughout the Permian Basin, which spreads across Texas and New Mexico. A number of these wells are owned by companies that have since become insolvent or declared bankruptcy, meaning that state governments are left footing the bill for plugging the wells and remediating the land around them. What's left behind is putrid wastewater, deadly debris, and massive leaks of the potent greenhouse gas methane.
Estimates made by the Texas and New Mexico governments suggest that there are 7,000 wells in those states that need to be cleaned up. But a Grist data-modeling analysis shows that 13,000 more wells could cease production in the coming years, leading to a clean-up cost of $1 billion to those states — and thus, their taxpayers.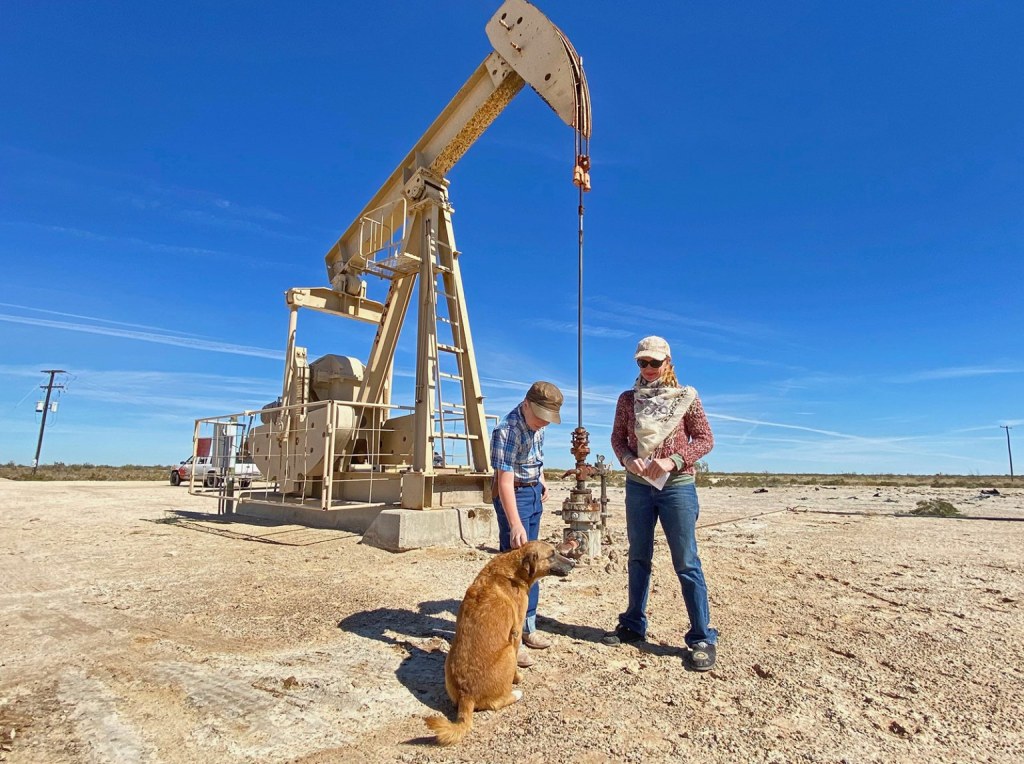 Grist reported the story during the global COVID pandemic, partnering with The Texas Observer, to harness their reporter Christopher Collins' expertise of his native West Texas and ability to put boots on the ground. Meanwhile, Grist staff writer Naveena Sadasivam filed dozens of public records requests to get the raw material for our bespoke data analysis. Then Grist data reporter Clayton Aldern used machine learning to create a data model of oil wells that are on the verge of shutting down. (And we made sure to show our work so others can take advantage of what we did.)
To help ensure the piece had the most impact, we added eye-catching imagery and drone video and crafted interactive data visualizations that allow readers to see for themselves how the variables fit together to tell the larger story."
This project was supported by The Pulitzer Center.

---