About the Project
Chicago police shot and killed 13-year-old Adam Toledo during a chase early March 29, 2021. It took days for police to identify Toledo and inform his family — and officials initially said they would refuse to release video of the shooting due to his age. Block Club and other publications kept on the story, pushing for transparency, until the city relented and agreed to release the video.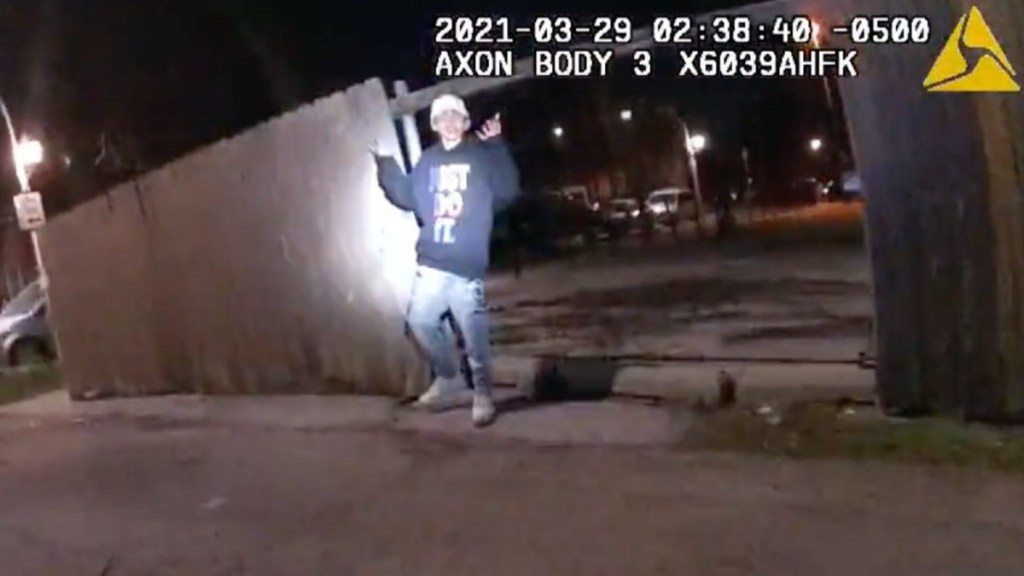 Block Club formed a deep relationship with Adam's family and others close to the investigation, who kept us updated on when they'd seen the video and when they had been told it would be released publicly.
Because of that, we were able to prepare a story with background on the case for April 15, when the video would be released. As soon as the video was released by the city, we watched it, analyzed it as a staff and then shared our story with this analysis and our background reporting. Our story was published and shared on social media and in our breaking news newsletter within minutes.
We had a team of reporters and editors ready to perform a number of tasks so we could move deftly but remain accurate: Some assess the main video, some cut the video due to its graphic nature, some pored over other released materials for more context, some spoke to people for reactions, etc.
We continually updated our story, as well as an identical version without video; shared updates on social media; and wrote relevant sidebar stories for hours. More followup stories came the next day as we focused on second-day reactions, protests and businesses and neighbors preparing for unrest. These stories provided additional context on the officer who killed Toledo, how everyday residents were reacting and how officials had announced policy changes in response to the shooting.
While all of this was going on, we also had to keep in mind we are a daily news publication. That meant the majority of our reporters continued to stay focused on their beats, ensuring we didn't miss other important news in Chicago for our readers.
Though Block Club is a small newsroom, our breaking news stories from the video have been read more than 400,000 times, showing how deeply important they were to Chicago's communities.
As our reporting shows, the shooting was complicated and controversial — which is why it was key for newspapers like Block Club to push for the video's release and to document what it shows.