About the Project
News organizations too often take one of two approaches to reporting on suicide: they either avoid the topic completely, or approach it recklessly, violating many of the recognized guidelines for responsible reporting on suicide.
Mental health organizations warn reporting on the method of suicide, the location of the death or graphic descriptions of the act can be triggering. Researchers believe glorifying the act of suicide could potentially lead to contagion, and journalists often make the mistake of dramatizing the final seconds of someone's life with gory details.
In "Gone at 15," Adam Clark had to walk a near-impossible tightrope, shedding light on the matter without sensationalizing or romanticizing it. The grace and empathy of his writing was praised by mental health organizations that recognized his ability to tell a colorful story while maintaining safe messaging.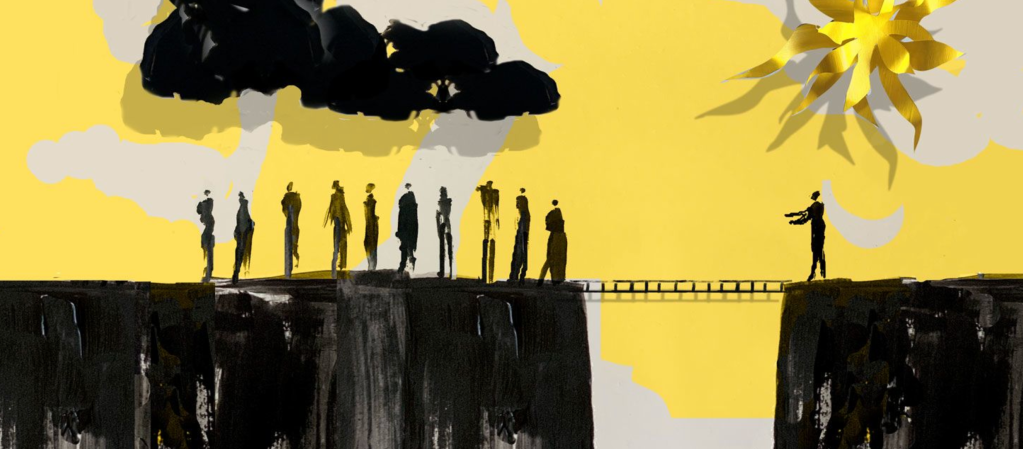 Clark spent months interviewing dozens of medical and education professionals and sifted through countless public records to make sense of New Jersey's piecemeal approach to mental health care for adolescents. He also analyzed federal and state data to reveal tens of thousands of students attend schools without the recommended ratio of school counselors.
Most damningly, Clark found some New Jersey counties don't have even a single child and adolescent psychiatrist, creating incredibly long wait times for appointments.
But Clark knew the story needed a face to keep readers engaged, so he talked to family after family until he learned about the heartbreaking story of Ally, a 15-year-old from New Jersey who killed herself in 2017. Clark earned Ally's parents' trust, as well as her boyfriend's and best friend, all of whom shared intimate details about her battle with depressions. The result was a comprehensive, utterly essential analysis of a broken mental health care system that is failing New Jersey teenagers at every turn.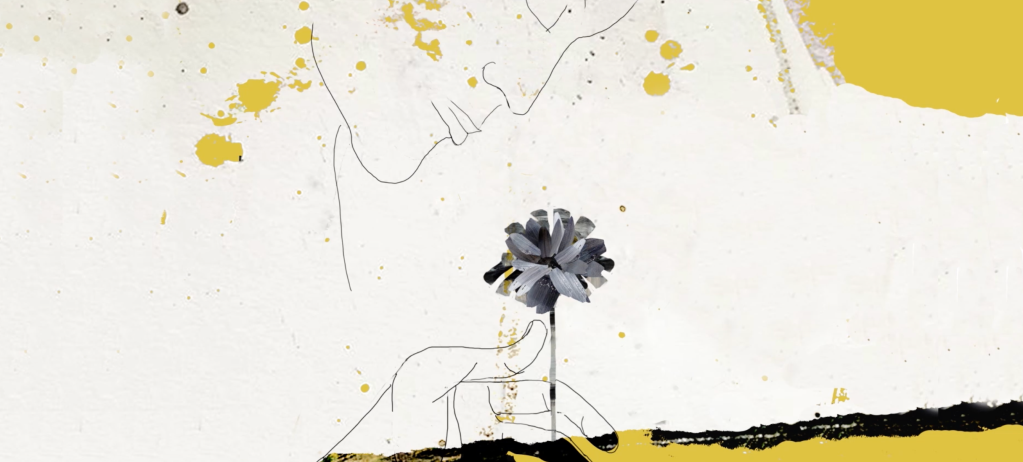 The design, by Cassidy Grom, presented all of this in a beautiful, affecting manner that paid tribute to Ally, while inviting readers to engage deeply with her story.
And after the initial story was published, Clark continued to report on of the issue, including the challenges schools face in developing mental health care policy, and he spearheaded our social and outreach efforts, to make certain that this exemplary consideration of a national emergency reached as many people — and as many at risk adolescents — as possible.